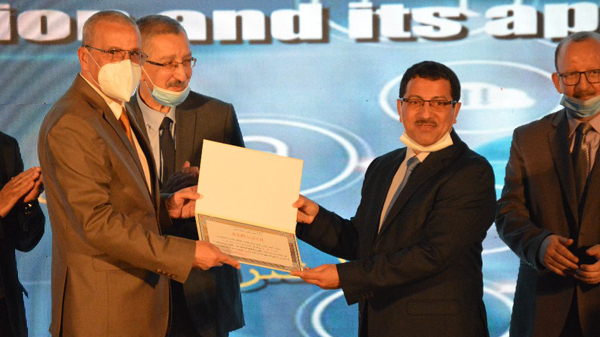 First prize obtained by the of the Frères Mentouri Constantine 1 University on "digitization and its applications".
At the initiative of the Ministry of Higher Education and Scientific Research, a competition on the theme of "digitization and its applications" was organized from May 17 to 20, 2021 at the Faculty of Medicine, University of Algeria 1 - Ben Youssef Benkhedda during the activities of the National Scientific Week. The University of the Brothers Mentouri Constantine 1 obtained the first place with the University of Tlemcen while the second place went to the University of SETIF
This scientific event saw the participation of professors, students from 30 university institutions, 5 specialized research centers and international specialists in the field of digitization, thanks to remote visual communication technologies.
On the occasion of this scientific event, the President of the University expressed in his name and on behalf of the university family, his sincere congratulations, his gratitude and his thanks to the supervisory authority for the organization of this scientific event. to all who have contributed to this success.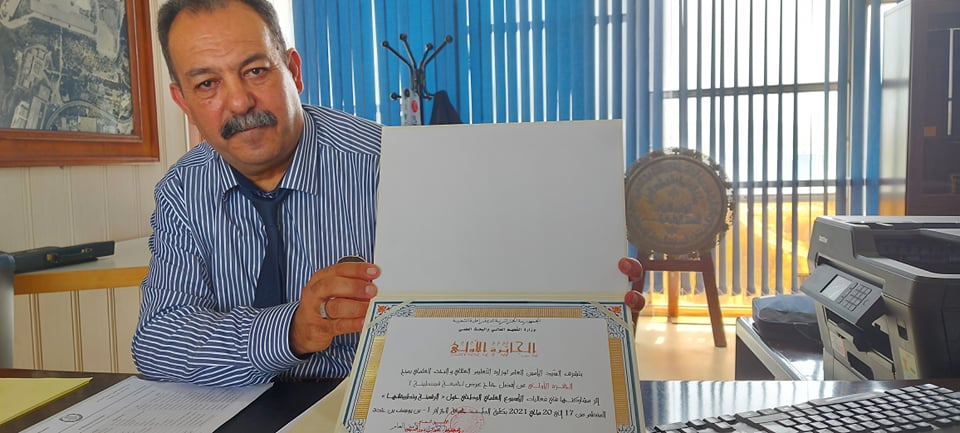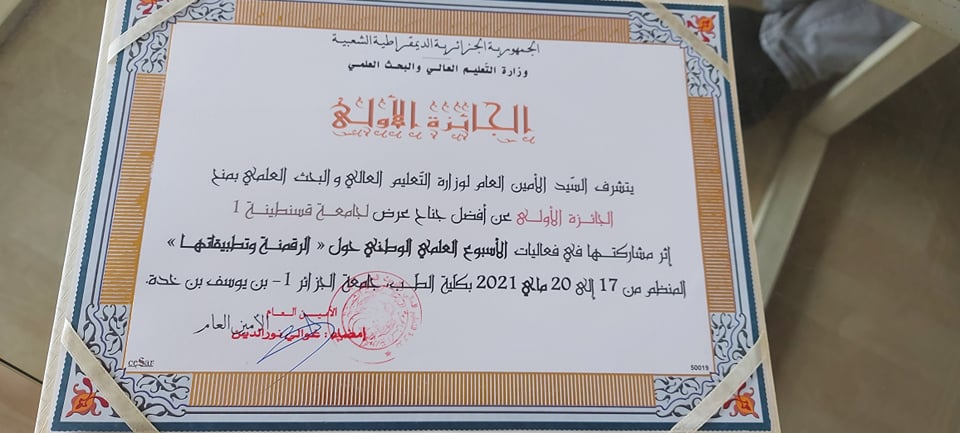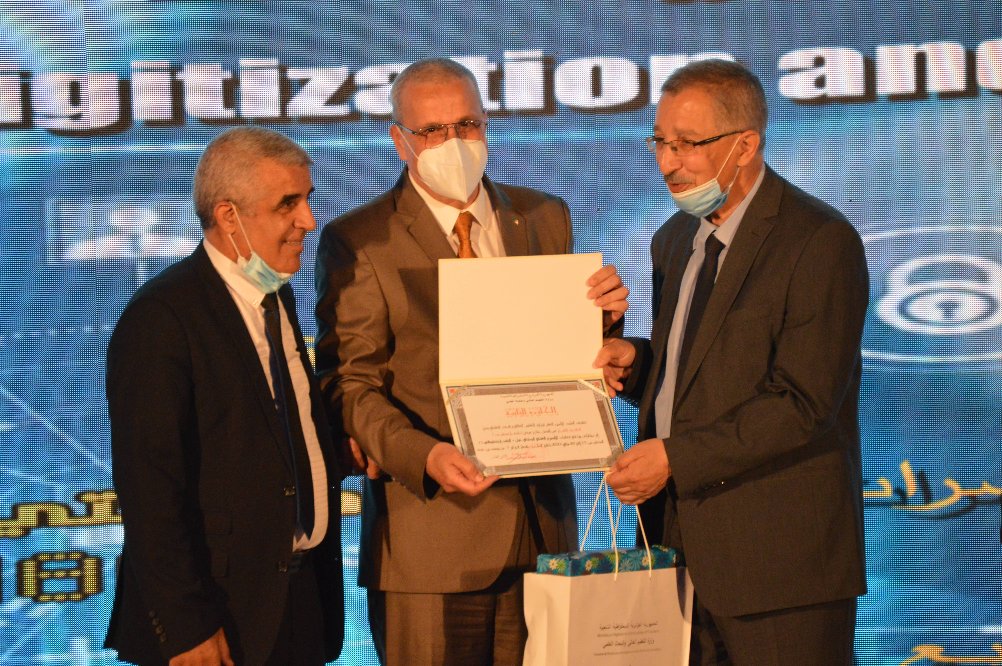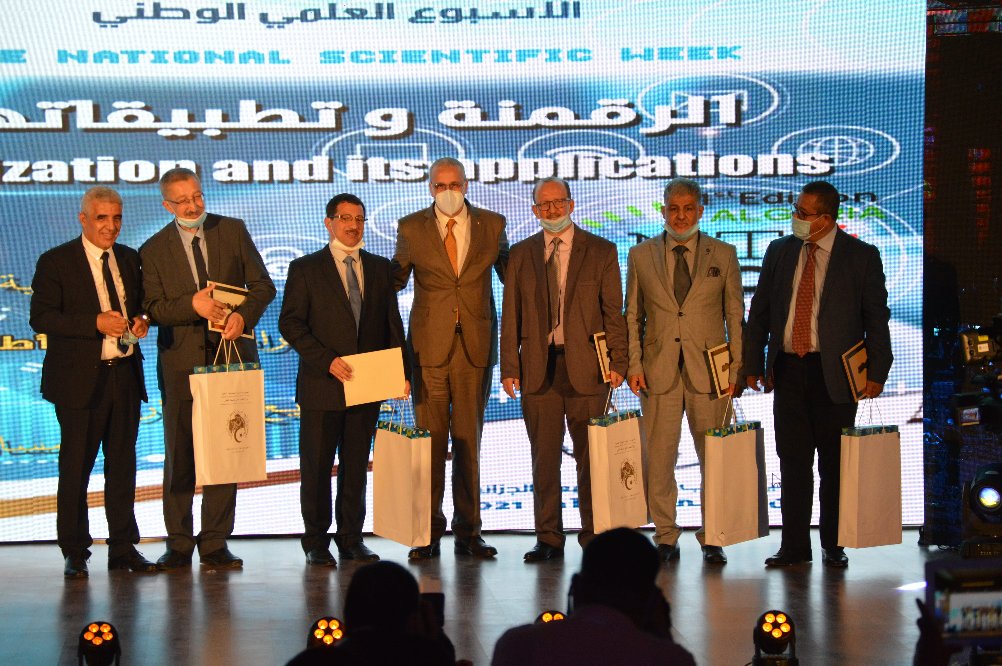 Latest from Redaction web