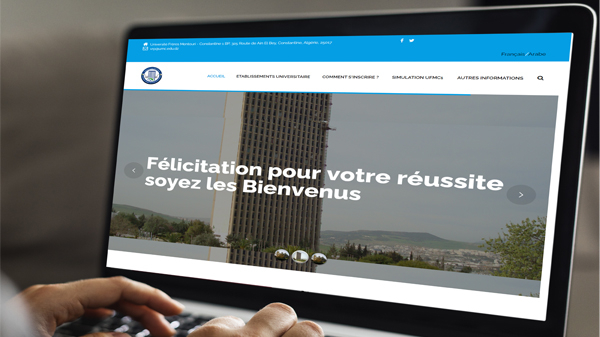 The doors open website
Congratulations,
Today is a perfect day to tell you that success is a process that goes on until the last day of your life.
It's been a long hard road, but you accomplished your goal.
Congrats,
We're so proud of the countless hours of study and hard work
You worked hard  may your hopes and dreams become reality.
Congratulations on all that you have accomplished!
Best of luck for a wonderful future!
Visit the doors open website via the link: https://rs.umc.edu.dz/pedagogie/PO/
Latest from Redaction web